Yocotasax.
Saxophone player/track producer. 
As a solo artist, Yocotasax. produces techno & house tracks using the saxophone & contrabass clarinet, which can be obtained digitally (see "Music"), or heard live on the streets in Tokyo (see "Marunouchi").
As a jazz saxophonist, he has produced 5 jazz albums to date, mainly with two groups Gaudav and ETHNIC MINORITY.
He has supported a wide range of artists in their recordings including Wednesday Campanella, KinKi Kids, Kanon Wakeshima, Siritsu Ebisu Chugaku, and seven oops.
He also appeared in TEDx Tokyo Teachers as a speaker, explaining the art of beat track production.
Be the first to hear the latest music!
The quickest way to access the latest music is through the official YouTube channel.
Through Apple Music / Spotify / Amazon etc.
Listen through Apple Music
Purchase and listen
Other ways to listen
Upcoming live performances
Sekai no Beer Fes @ Aichi Prime Tree Akaike
TBA
【Live】 Yocotasax.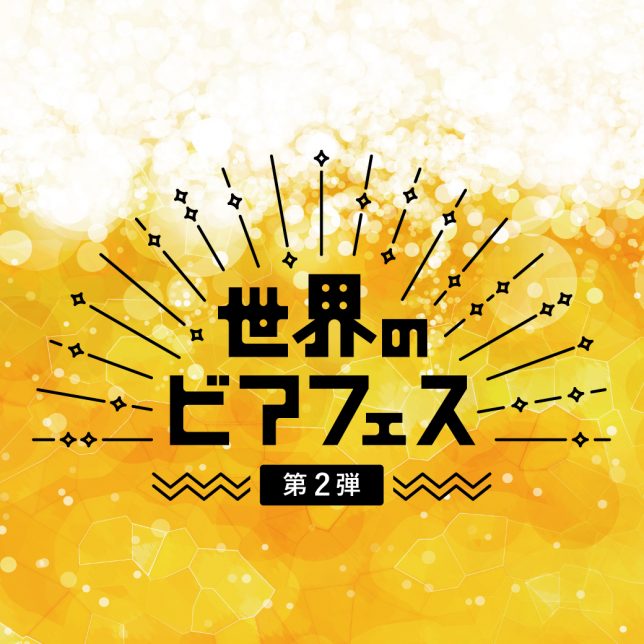 Free live performances in Marunouchi
Note that these performances may be cancelled with short notice due to rain or other severe weather conditions. Details of the performance will be updated via Twitter.
For performance requests, please contact here: